Approved Roofing employ time served master tradesmen loving what we do. We think nothing of giving out free advice where you might need it, we do not have "an angle" we just want to "get the job done".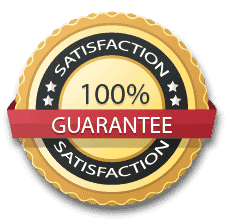 "GUARANTEED 1ST CLASS"
Why choose Approved Roofing?
Time & again people come back to us, for this simple reason: We can be trusted to solve your problem. Assurance guaranteed, a fast & efficient service, an outstanding pedigree and you want a guaranteed peace of mind.
People's lives are far busier now so let us take at least some of the weight off your shoulders. People trust us, so should you. Choosing a roofing contractor is very important. Choose wisely, you want honesty, reliability, trusted quality work. You want Approved Roofing, WHY? We deliver!
A long hard career in the business tells us a few things about what our customers need. Our credentials are second to none, we abide by a strict code of conduct which has served us and all our customers very well. We will do our very best to deliver satisfaction, efficiency, punctual start and finish dates. There are no hidden extras ever. Above all . . . . .

Visit our testimonials page to view existing testimonials from happy customers.
Areas We Cover
We cover many areas including Warrington, Chorley, Bolton, Wigan, St. Helens, Blackpool, Clitheroe, Preston, Manchester, Rossendale and everywhere in-between! Approved Roofing are based in Manchester-Liverpool-Lancashire