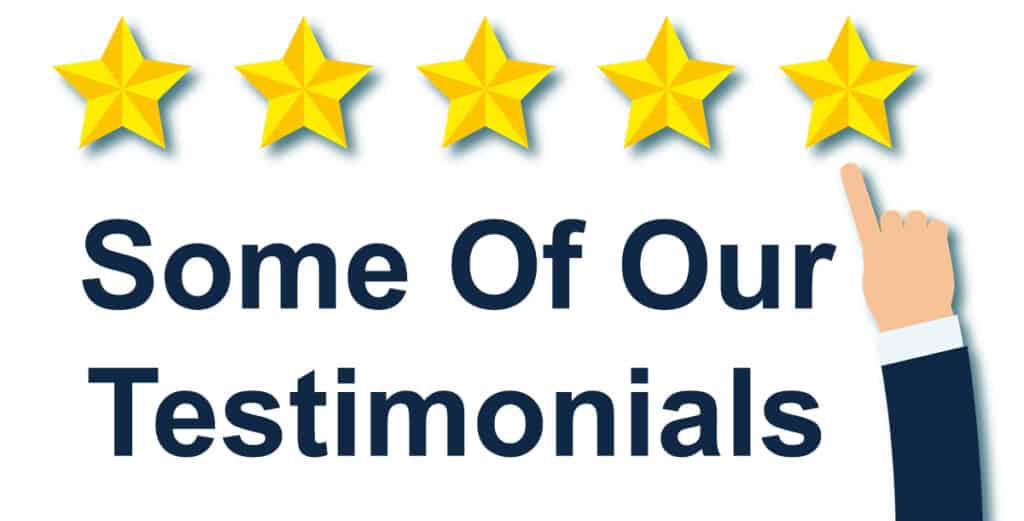 Mr & Mrs. Hussein
I have no problem recommending Approved roofing to you, the price was spot on & they came and DID the roofing job in the SAME day at a very good rate. The lead flashing's had become disjointed from the chimney stack, the water was pouring in and we had an emergency roofing job done there
Mr Strahan
Being a pensioner I thought long & hard before taking the plunge, I chose well, very well, Approved Roofing did a couple of jobs, some felt and battening & slating and a lead valley, both quality, both done at a very generous discounted rate rate. If you are thinking of having a job done give
Mr & Mrs Faisal
After our request we were quoted for a complete re-roof but after a conversation with Approved Roofing we were advised to have a repair done and hold off from the new roof as there was only some tiles that needed replacing, a upvc dry verge and some fascia board painting. Excellent roof work, no painting
Miss J. Summers
I acquired the number for Approved Roofing contractors from a good friend, they completed the roofing job with absolute minimum fuss, the guttering was cleared of a blockage. My dad said they were very good, the standard of work was exceptional and price-wise my dad and I were more than happy.
Mrs A. Jones
I am an old customer of Approved roofing who has just moved house. We had the survey done and the result was a few roof repairs were needed on the flat roof, ridge tiles, chimney stack and guttering, as ever the lads came and did the job with no fuss, no mess, a fantastic price
Claire, Jeff, Bethany and Eli, Ashton
I was advised that Approved Roofing were ahead of their game in comparison to their competitors and was delighted when they did the work at my home. The price was fantastic, the work extremely professional and once completed they cleaned up to a very high standard.
Ian & Sarah
Chimney pots where removed, chimney stack re-pointed and we had the lead work replaced. Extremely good firm and we have given their details to friends and family
James & Susan
A re-roof including our front porch and we are very happy with it. The finished job is excellent I would recommend them to anyone and have done so
Samantha & Tony
Full flat roof replacement using the rubber roofing and full gutter replacement, We would definitely recommend Approved Roofing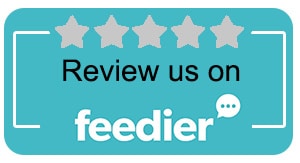 View more images on our gallery page